<![if !vml]>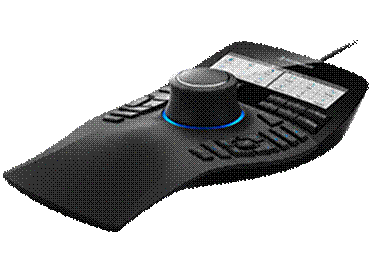 <![endif]>SpaceMouse® Enterprise
Built For Top Engineering Performance
At the top, there is no room for second best. The world's premier firms demand the highest level of performance from their engineering teams. There are no excuses for missed opportunities or subpar output; there are only results.

Enter the 3Dconnexion SpaceMouse Enterprise.

Welcome to the new standard in engineering performance.
<![if !vml]>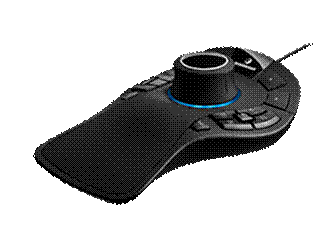 <![endif]>SpaceMouse® Pro
The Standard For Engineering
SpaceMouse Pro is the latest addition to 3Dconnexion's line of 3D Mice. It features a full size, soft coated hand rest and 15 large, fully programmable function keys for access to application commands, standard views and keyboard modifiers while a convenient On-Screen Display provides visual support

Enter the 3Dconnexion SpaceMouse Enterprise.
Part number

DKK Pris

ex moms

3DX-700059 SpaceMouse Compact

kr. 975

3DX-700066 SpaceMouse Wireless

kr. 1.126

3DX-700040 SpaceMouse Pro

kr. 2.260

3DX-700049 SpaceMouse Pro Wireless

kr. 2.487

3DX-700056 SpaceMouse Enterprise

kr. 3.016

3DX-700058 SpaceMouse Enterprise Kit

kr. 3.243

3DX-700067 SpaceMouse Wireless Kit

kr. 1.504

3DX-700052 CadMouse

kr. 748

3DX-700062 CadMouse Wireless

kr. 748

3DX-700068 CadMousePad Compact

kr. 144

3DX-700053 CadMousePad

kr. 219

3DX-700046 Carrying Case Personal

kr. 113

3DX-700041 Carrying Case Pro

kr. 113

3DX-700060 Carrying Case SpaceMouse Enterprise

kr. 113

3DX-700069 3Dconnexion Universal Receiver

kr. 76